採用情報
Recruit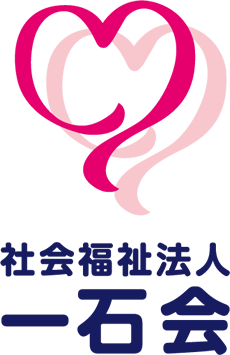 Social Welfare Corporation Issekikai
Welcome to the Social Welfare Corporation Issekikai
recruitment site. The Social Welfare Corporation Issekikai is looking for colleagues to work with. We are actively hiring not only in Japan but also overseas such as Vietnam and Philippines to create a diverse team. The issue of long-term care associated with an aging society is a universal theme. Issekikai will broaden its horizons and think about good ways of welfare for the elderly.
Job Description
Job Description
This is a job to provide high-quality nursing care services for the elderly.
The workplace is a special nursing home for the elderly and day service operated by the social welfare corporation Issekikai. As a professional long-term care staff, we provide long-term care services necessary for daily life such as meal provision, help management, cleaning, washing, bathing, excretion and recreation.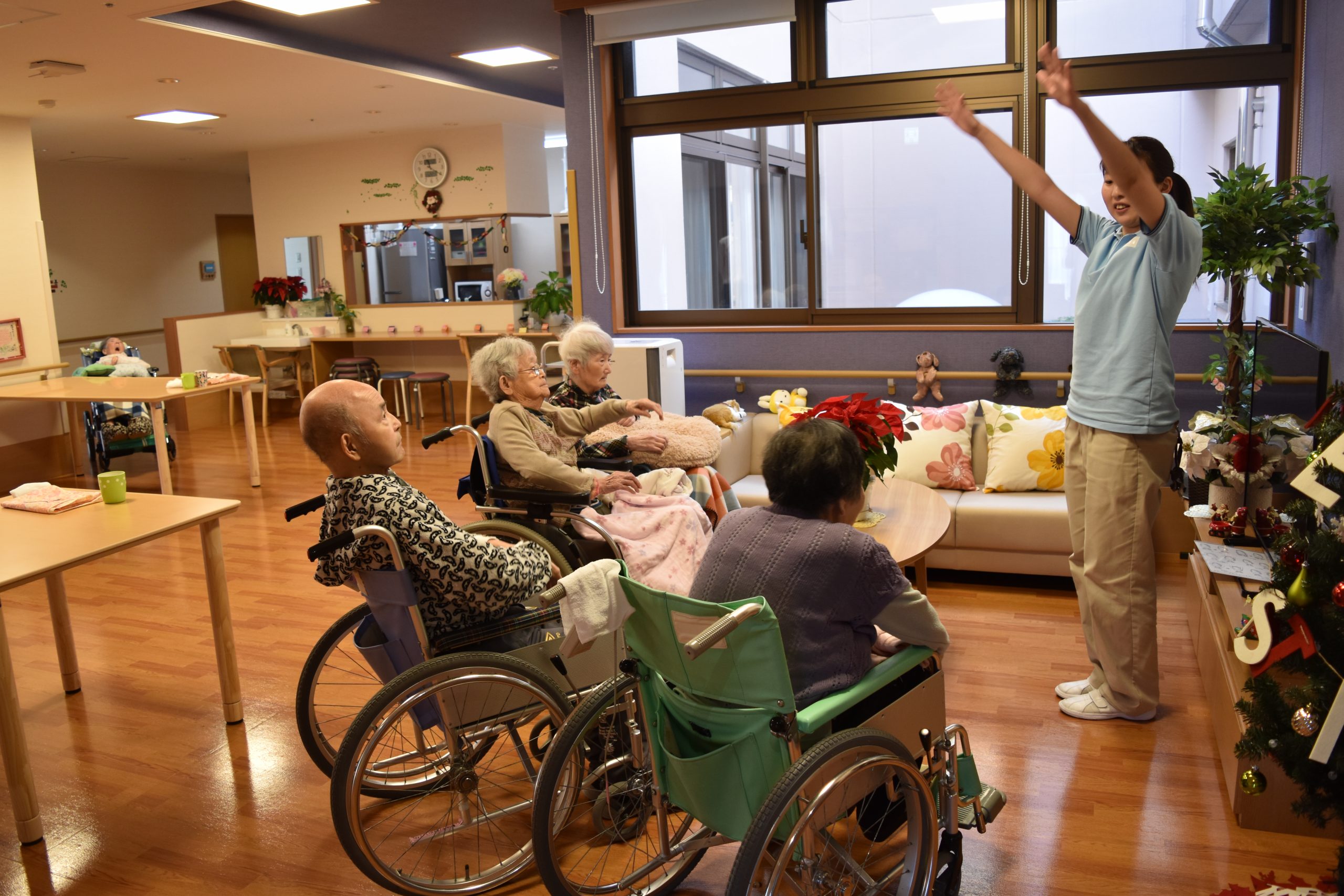 Education system
Job Training
We carefully nurture long-term care professionals through systematic human resource development and training programs.
There are "new coming training" that teaches one-on-one, "internal training" at least once a month, "external training" that participates in workshops to learn the latest technology and laws, and overseas training in advanced welfare countries. We also hold "study sessions" to acquire welfare related qualifications.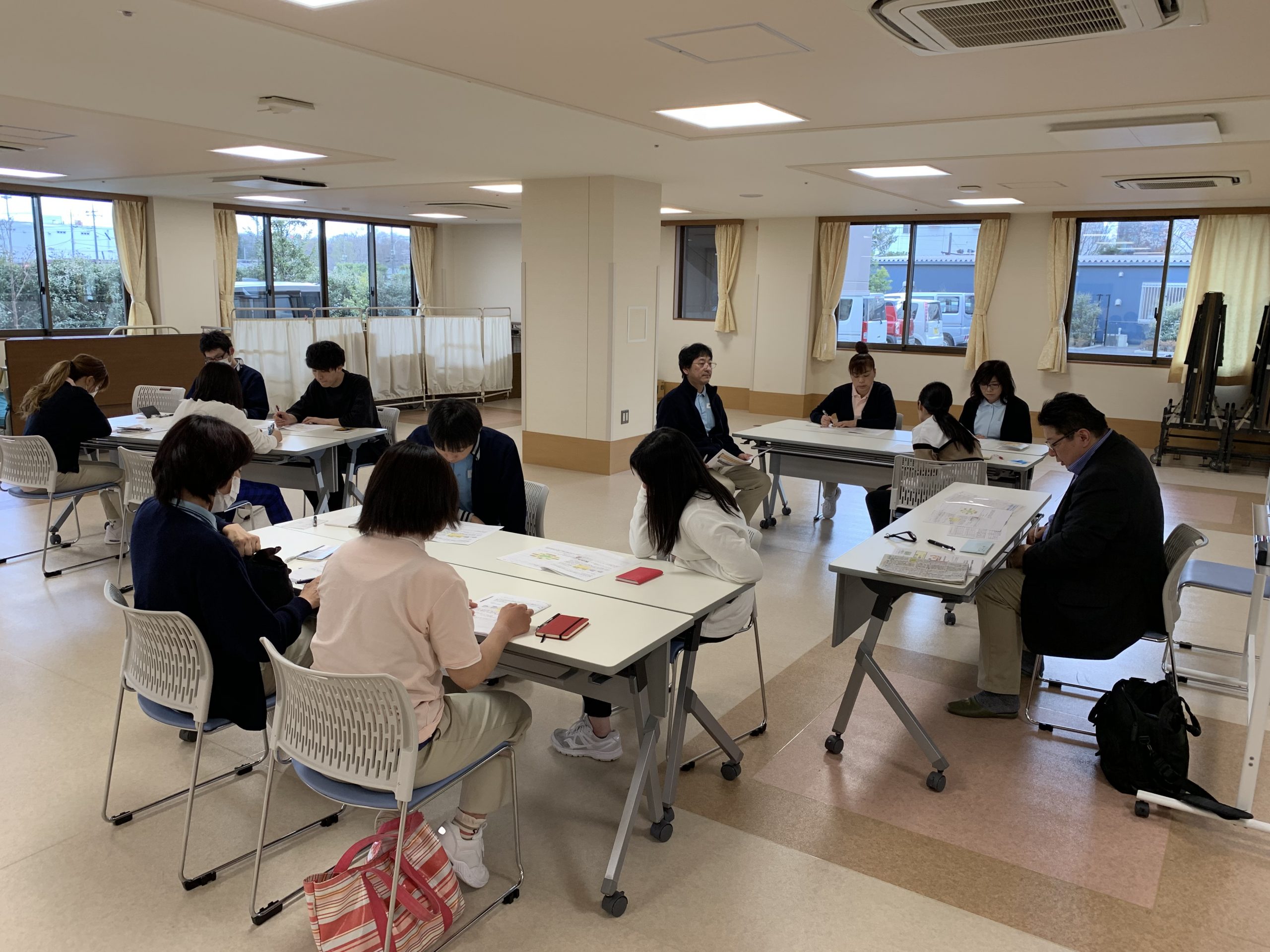 Job Description
Welfare
The Isskikai is enhancing its welfare programs and making efforts to create a more comfortable working environment.
Private dormitory

Fitness Clubs

Circles

Friendship・Yoga class
Job Description
Job Description
We provide high-quality services that allow users to live safely, securely, and with smiles as care professionals.
Meal assistance

Summer festival

Dog therapies

Mochi Festival

Meeting

Transfer

Bathing assistance

Respecting Festival